Skip to Content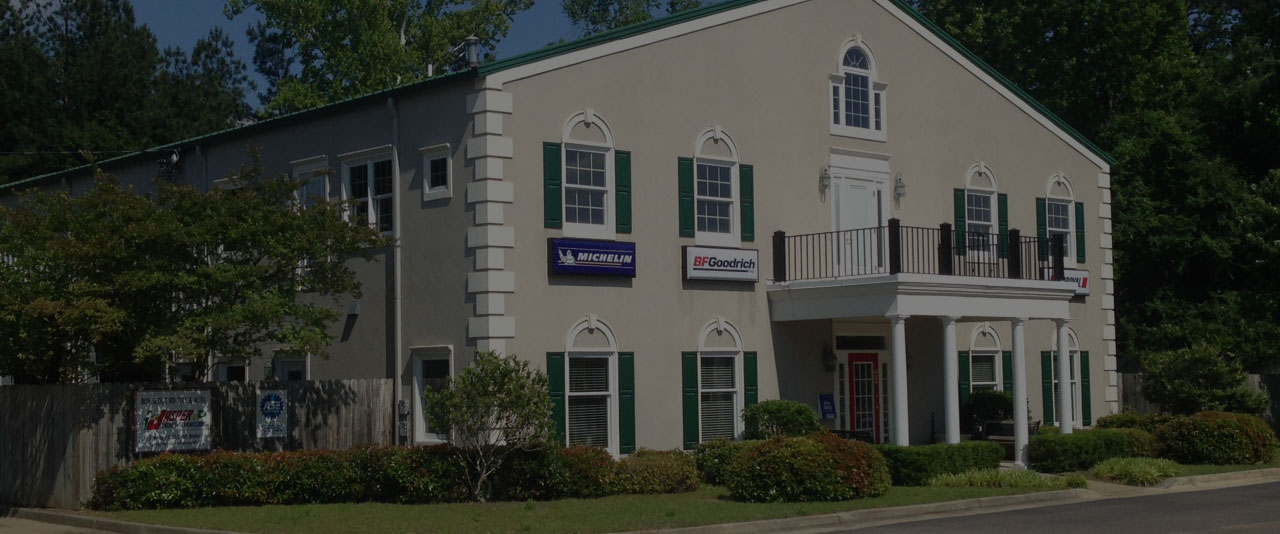 Expert Auto Repair Services in Augusta, GA
Your Trusted Auto Repair Experts
Welcome to Boy Scout Road Tire & Automotive! Our team works hard to provide you with the expert automotive repair and maintenance your vehicle needs in Augusta, GA. We're dedicated to providing you and your vehicle with professional service and exceptional customer care. Our experienced and certified technicians excel in working on all makes and models, including cars, trucks, SUVs, vans, and more. Our goal is to get you back on the road safely in a timely manner because we know you don't have time to wait around too long. We treat your vehicle as if it were our own, so we hope you'll trust us to get the job done right.
Comprehensive Auto Repair Services in Augusta, GA
Our team of mechanics provide complete automotive repair services for your vehicle in our Augusta, GA garage. We'll help you maintain your vehicle to make it last longer and perform more efficiently. You can trust us for auto maintenance services, including factory scheduled maintenance, filter replacements, wiper blade replacements, fluid services, check engine light diagnostics, brake repair, suspension and steering issues, and more. Our technicians specialize in engine services such as belt and hose replacements, radiators, water pumps, fuel injection systems, and more. We know it's important to stay comfortable on the road, which is why we offer comprehensive heating and air conditioning repair services. We're also adept at performing auto electrical services, including alternators, starters, power locks, antennas, windows, and lights. To put it simply, we can do it all when it comes to auto repair services, so schedule an appointment with us today.

About Our Auto Repair Shop
Choosing Boy Scout Road Tire & Automotive means your vehicle is in capable hands. Our ASE certified mechanics have the experience and expertise to work on any make and model of vehicle at our auto repair shop in Augusta, GA. Our name comes from being located on Boy Scout Road, but we have carried many of the same values the Boy Scouts have become known for, including trust, friendliness, and helpfulness.
Client Testimonials
Christian said his overall experience with this business was great. He went one other time and they were good.
Jimmy said this business had good service. He knows the person there, he appreciates what they did and he would like to thank them for a fast job.
Tony said the service and everything was good.
Always great service at great prices.
Thank you for taking care of my Honda.