Skip to Content
Your Augusta, GA Auto Repair Experts
We know you have options when it comes to auto repair in Augusta, GA. When you choose Boy Scout Road Tire & Automotive, you can rest easy knowing your vehicle is in good hands. Our team of ASE certified mechanics is experienced and thoroughly trained. We work on vehicles of all types, makes, and models. We pride ourselves on treating your vehicle as if it were our own. We know you need to get back on the road safely, and you don't have time to waste. You may be wondering why we chose the name Boy Scout Road Tire & Automotive? It's not because all our mechanics are boy scouts, but we were named after the road where our shop is located. Like the Boy Scouts, we're trustworthy, loyal, helpful, friendly, courteous, and kind. Above all, we work hard to repair your vehicle and get you back on the road safely. We look forward to repairing your vehicle, so contact us to make an appointment.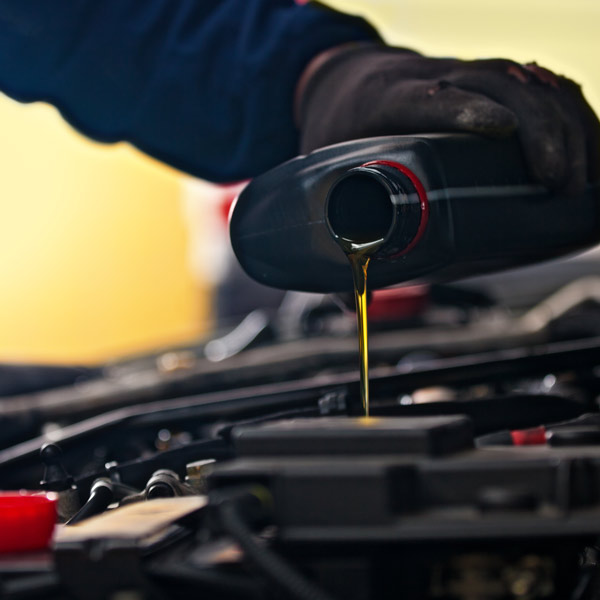 Offering Complete Auto Repair Services
If you're wondering which auto repair services we offer at Boy Scout Road Tire & Automotive, a better question might be which services don't we offer! We provide a variety of auto repair services in Augusta, GA. Our team of mechanics can do just about anything, including auto maintenance services such as computer diagnostics, filter replacements, check engine light diagnostics, shocks and struts, chassis, and suspension. Our engine experts would be happy to repair your radiator, water pump, fuel injection system, or ignition system as well as replacing belts and hoses. We know you need reliable air conditioning to beat the Augusta heat and humidity, and we specialize in air conditioning and heating services as well as compressor and evaporator repairs and replacements. Our team also provides auto electrical services as well as exhaust services. We offer coupons to save you money, and we encourage you to read our customer testimonials.
Contact Boy Scout Road Tire & Automotive for Automotive Repair Today