Skip to Content
Complete Auto Repair Services in Augusta, GA
At Boy Scout Road Tire & Automotive, we pride ourselves on providing excellent service for your vehicle. We offer standard maintenance services, engine services, heating and air conditioning repair, auto electrical services, exhaust services, and a whole lot more. Learn more about the services we offer, and contact us today to schedule an appointment.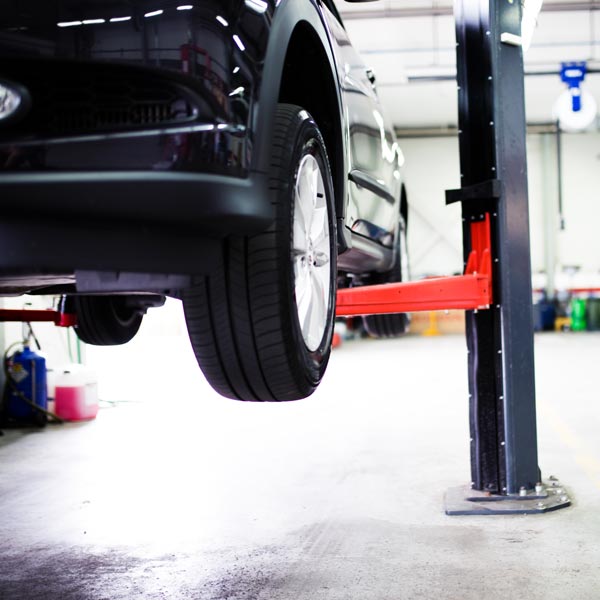 Standard Auto Maintenance Services
Maintaining your vehicle is essential to extending its lifespan and keeping it running efficiently. Boy Scout Road Tire & Automotive provides all the services you need to keep your vehicle on the road safely. From oil changes to tune-ups, we specialize in all aspects of standard maintenance services, including:
Factory scheduled maintenance
30/60/90/120 mile services
Computer diagnostics
Filter replacements
Safety and emissions inspections
Windshield wiper blades
Fluid services
Trip inspections
Maintenance inspections
Check engine light diagnostics and repair
Brake repair and antilock braking system (ABS) repair
Shocks and struts repair
Chassis and suspension repair
Suspension and steering repair
Timing belt repair
Comprehensive Engine Services in Augusta, GA
Your engine is the heart of your car. If it's not working properly, you'll encounter big problems which can sometimes cost you more than your vehicle is worth. Our certified mechanics have experience repairing and working on engines of all types from all makes and models. Schedule an appointment with us for engine repair, engine replacement, or engine performance checks. We also specialize in the following engine services in Augusta, GA:
Drivability diagnostics and repair
Fuel injection repair and service
Fuel system repair and maintenance
Ignition system repair and maintenance
Belt replacement
Hose replacement
Cooling system repair
Radiator repair and replacement
Water pump repair and replacement
Heating and Air Conditioning Repair Services
Living in Augusta, GA means you need reliable heating and air conditioning services for your vehicle. We know you wouldn't want to drive around in the heat and humidity of a Georgia summer without AC, and likewise, you wouldn't be comfortable with no heat during the middle of winter. Allow our team to provide the following heating and air conditioning repair services:
Heating and cooling system diagnostics
Auto air conditioning repair and service
Heating system repair and service
Belt repair and replacement
Compressor repair and replacement
Evaporator repair and replacement
Auto Electrical Services in Augusta, GA
Vehicles have a lot of moving parts, and our team is well equipped to work on all of them. Your car's electrical system is complex, but our trained, experienced, and certified mechanics are ready to make sure you stay safe on the road while keeping your vehicle running properly for as long as possible. Schedule an appointment with us today for the following auto electrical services:
Electrical system diagnostics and repair
Alternator repair and replacement
Starter repair and replacement
Windshield wiper repair
Power lock repair
Power antenna repair
Power steering repair
Power window repair
Power accessory repair
Light repair and bulb replacements
Schedule an Appointment Today
No matter what type of auto service you need, Boy Scout Road Tire & Automotive is here for you. We'll get you back on the road safely, because that's the Boy Scout way.
Contact Boy Scout Road Tire & Automotive for Automotive Repair Today